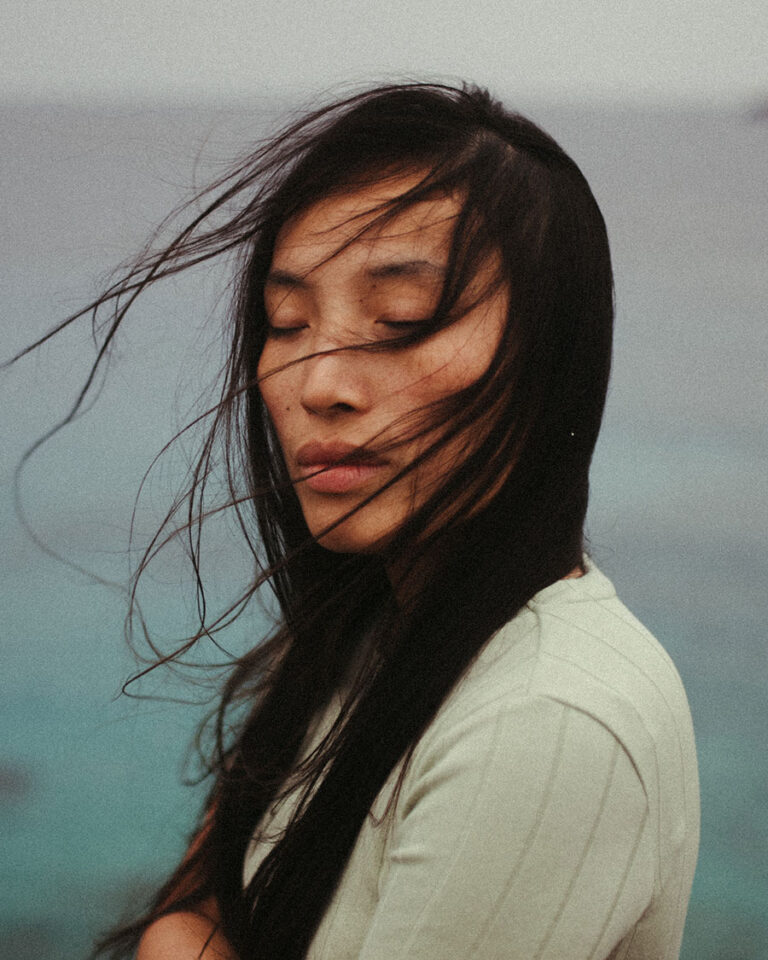 FOR THOSE WHO DANCE IN THE RAIN. WHO LAUGH AT THEMSELVES. AND DARE TO PUSH THEIR LIMITS. YOU ARE MY PEOPLE.
Hello! I am Kendy. I am very passionate about a lot of things. I am passionate about Art. Visual arts and music especially, anything that makes my heart beat. 
Sometimes I am quiet, introverted and love spending time alone with my headphones wondering around the nature or cities. Other times I am very extroverted, excited and ready to meet with people and laughing out loud together, some would say a bit too much but who cares who's watching, life is too short for what other might think. 
I love playing games, board games, drinking games, who doesn't love to have fun? Did I just hear that you are down too?
Crave going on adventures, excites my inner child. Surfing, hiking, skydiving, paragliding anything really, anything!
Honestly, I am a gemini rising, and that's explain everything. That insatiable curiosity just runs in my blood, about new things and new people. I love listening to the personal stories that people offer. I am fascinated of people who are so good at telling good stories, at communicating, I guess, that's the reason why I love photography that much.
So this is me, let me tell the story of your love, I am fascinated about stories and love.